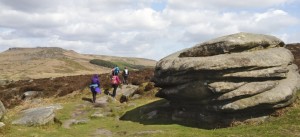 Several years ago we wrote a post on the top 10 things to do in the Peak District. We have updated it for 2023.
Whether this is your first visit or your 10th, here's our take on those must-dos whilst you are in the area.
Get outdoors
Take a walk – doesn't really matter where you start, there is so much gorgeous countryside to take in. We have maps in the cottages and a couple of ideas for walks from the door.
Visit a well dressing – associated in particular with Derbyshire and the Peak District, well dressing is believed to have started following the Great Plague. It is believed that clean well water kept residents safe from the water-borne disease. In thanksgiving, village wells are "dressed" or decorated with pictures constructed using natural materials embedded in a clay filled wood frame.
Visit a cave – Poole's Cavern in Buxton or one of several in the Hope Valley give an insight to the geology of the area and some of the ancient trades in Derbyshire.
Take to the country lanes for a cycle ride. Use the trails if you want to avoid the hills. Hire an electric bike if you don't want to do the pedaling!
Try the local specialities
Try a proper Bakewell pudding (from Bakewell of course!) and not to be confused with a Bakewell tart.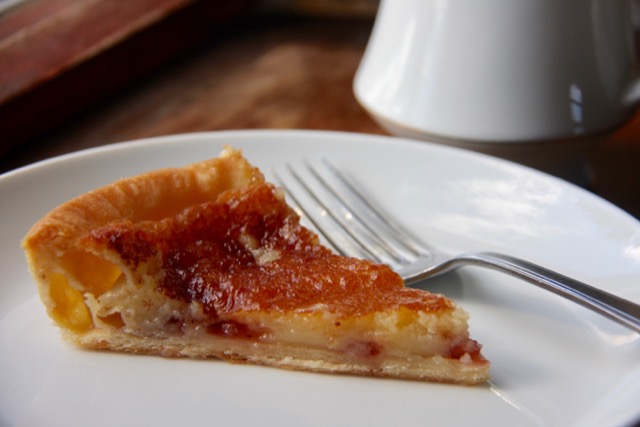 Have a pub lunch – lots of great choice. There are recommendations in the cottages (and we can add our two pennyworth too!)
Take in the local attractions
Chatsworth – has it all – historical house, amazing gardens, children's farmyard and adventure playground and beautiful riverside and woodland walks not to mention restaurants, cafes and a farm shop.
Haddon Hall – beautiful, un-spoilt medieval house and Tudor gardens for contrast with Chatsworth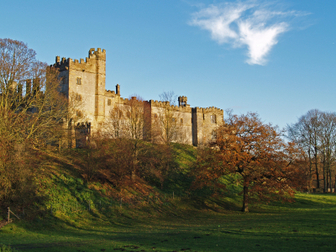 Heights of Abraham – take a cable car up to the park where you can take in amazing views, visit a cave, learn about the social and geological history of the area
Experience the local culture
Visit the Buxton Opera House for a really wide variety of shows and performances. Buxton Festival is a festival of music, literature and guided walking tours of the town. Along with its fringe festival, it takes place for three weeks each July
Book one of our cottages for a few days to make the most of your visit.