Experience some of the Peak District events and festivals that go on every year. There are festivals unique to the Peak District and events with an international reputation.
Unfortunately, the Coronavirus epidemic has laid waste to events in 2020. We are keeping our fingers crossed that 2021 will be a great year for Peak District events.
This guide doesn't include Christmas which you can find out about on our Christmas in the Peak District page.
Well Dressings
From mid May to end of September
Dressing wells is a tradition almost exclusive to Derbyshire and much about its origins remains a mystery. It's thought that well dressing was originally a pagan custom to ensure the continued supply of fresh water. The Christian Church later adopted the custom as a way of giving thanks to God for the supply of water.
Between May and September each year, many villages will decorate their village wells with large panels that depict a theme. Elaborate pictures are designed and marked out on wet clay that has been pressed into a wooden frame. The pictures are then 'coloured in' using natural materials including flower petals, berries and seeds. The choice of material depends on what is in season. The pictures last about a week before they dry out and crack, to be dismantled and the boards stored away until the following year.
Read more about the tradition and find out how to see one
Bakewell Show and other agricultural shows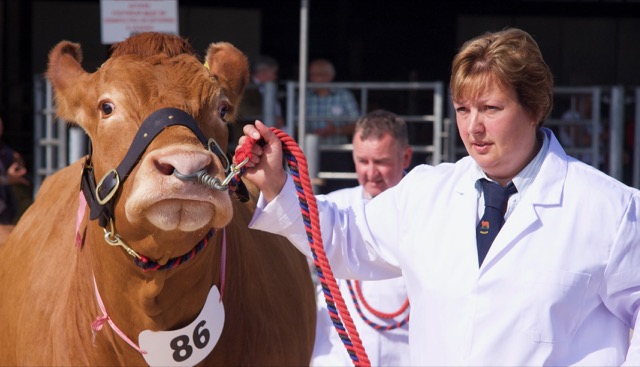 Throughout the summer
Being in the heart of the countryside, it is not surprising to find many agricultural shows throughout the summer. At the shows you'll find traditional displays, retail opportunities and competitions. There'll be poultry, cattle, sheep, dogs and horses alongside tractors and other motorised vehicles. To keep little ones happy you'll usually find craft and play areas as well as food and beverage outlets.
Apart from Bakewell, shows are held in; Ashbourne (21st August 2021), Ashover (11th August 2021), Hartington (12th September 2021), Hayfield (postponed until 2022), Hope Valley (usually August Bank Holiday weekend), Manifold Valley (14th Aug 2021).
Buxton International Festival and Buxton Festival Fringe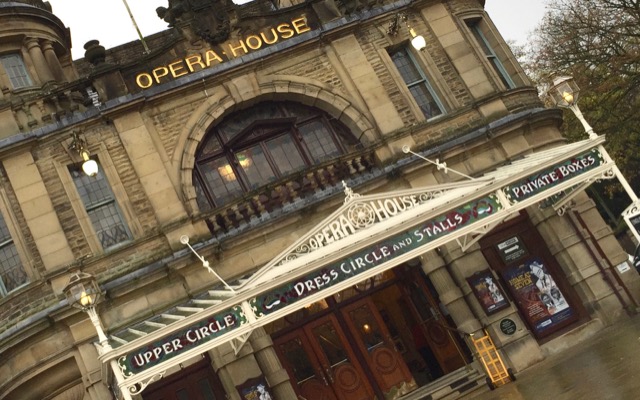 7th – 24th July 2022
The Buxton Festival is recognised internationally as one of the UK's leading arts festivals. It is a celebration of opera, dance, music and literature.
Read more about the Buxton Festival
Chatsworth Horse Trials
13th – 15th May 2022
One of the world class three day eventing horse trials to be held in the UK. In the beautiful surroundings of Chatsworth. See the horses and riders take part in dressage, show jumping and cross country.
Chatsworth Country Fair
2nd – 4th September 2022
The Chatsworth Country Fair is a spectacular celebration of everything country and some! There is grand ring entertainment every day over the three days. There'll be a vintage fairground including helter-skelter, a cookery theatre and food village. On top of all that there'll also be dog displays, vintage and military vehicles to look at as well as lots of shopping opportunities. You'll also be able to try your hand at country sports and country crafts.
Weather permitting, Chatsworth is also the place to see an amazing display of hot air balloons, both at the beginning and at the end of each day.
Y Not
29th – 31st July 2022
One of the smaller music festivals in the UK, it is now beginning to draw some bigger acts. The Manic Street Preachers and Stereophonics will be appearing in 2022. Several stages and a wide variety of musical genres.